We talked with those in charge of this exemplary business and they told us that for the last 2 years Verona Kitchen Studio has been providing kitchen cabinets, bathrooms and closets made of wood for interior, and metal for patio designs; surfaces of granite, quartz and marble, among others, in the Charlotte, NC area.
"Our customers are end consumers, contractors and general builders such as Chelsea and Camden. Whether they buy one or 100 cabinets, our price is extremely competitive, compared to the rest of the market, "commented Aivel Gordils, sales manager of the company.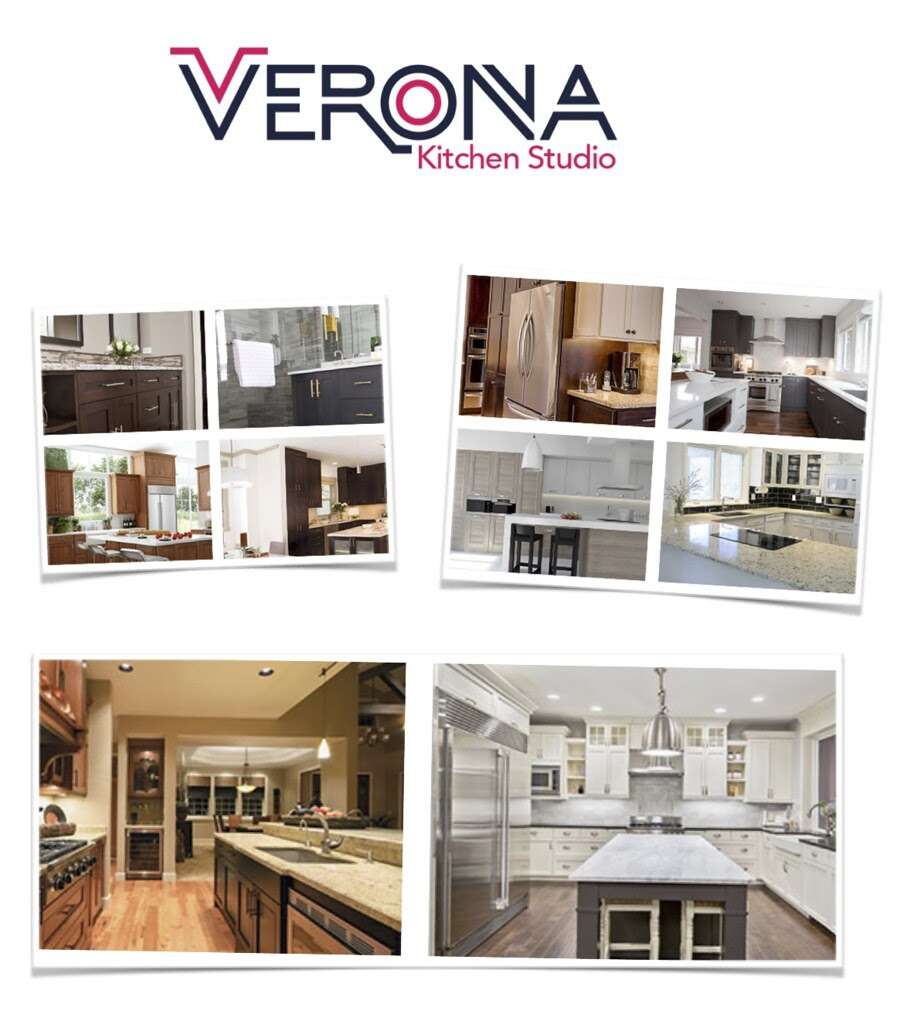 "What sets us apart from other companies is that we are dedicated to everything that has to do with the products for the remodeling or construction of cabinets and surfaces, the experience of the consultation or sale is totally personalized to the point of accompanying the client in the process from beginning to end ", added Aivel.
We also offer the opportunity to small contractors, designers and architects, to become members to our partner program in order to have access to business tools, use of the showroom as a meeting point with customers for the choice of materials, product demonstrations, closing of business and others.

In 2017 we had the possibility to partner with a new constructor, who was a pioneer in energy through solar panels and we were able to develop their model units, as well as the 28 houses in the project. This is the first time that the Verona Kitchen studio participated in a sustainable energy project, which fills us with pride.

Today, we are very happy to be part of HCAC, since our purpose is for Verona to be a company of contractors for contractors, to provide as many tools as possible to be successful and move forward. We believe that HCAC is a key part of this process and we are committed to a future together!
VERONA KITCHEN STUDIO INVITES TO ATTEND:


For additional information:Contact Aivel Gordils Showroom - 704-755-5259 / Cell - 704-572-0867Website: www.veronaks.com / Email:  This e-mail address is being protected from spambots. You need JavaScript enabled to view it
Meet our Members